Belden Whitepapers
Solve Your Misalignment Issues
In a Cost-effective Way
Our White Paper Covers:
In a perfect world, input and output shafts would perfectly align and never cause issues. But, we don't live in a perfect world—so we need components specifically designed to fix misalignment challenges.
If left unaddressed, misalignment issues can cause damage to your mechanical system, driving up costs and wasting precious time. Learn how to avoid these issues with Belden Universal joints and driveshafts customized to your exact specifications.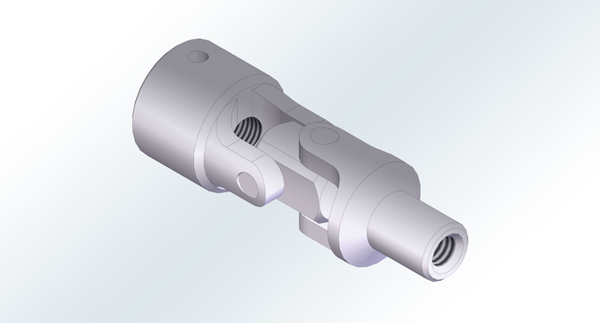 What You Will Learn:
What universal joints are and when they should be used
Types of displacements between shafts
What makes the different designs of our universal joints unique
How to Select a U-Joint Assembly
Intricate Problems Require Innovative Solutions
Our White Paper Covers:
Misalignments and displacement are often unavoidable issues that arise in a mechanical system. To compensate for these issues, you often need more than a simple coupling. You need a customized solution from a power transmission expert.
Universal joints are designed to address significant misalignment while still transmitting power between connecting shafts. U-joints can be designed in a variety of configurations to solve complex issues. Learn more about how we spec universal joints and driveshafts to understand the advantages of each design.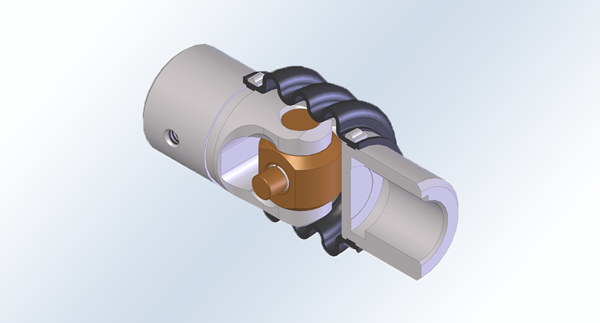 What You Will Learn:
The assembly & purpose of each universal joint
How durability factors come into play
How backlash play is a determining factor in U-joint design
The different U-joint materials used to address special applications
How special coating can help U-joints performance and corrosion resistance
How boots and lubricants can extend the life of your assembly
The quality certifications and standards for U-joint manufacturing