Belden Universal relies on innovative approaches throughout its custom solution development, production, and operational processes. Progress through innovation is what sets Belden Universal apart from competitors. Our ability to deliver new solutions results in higher quality products, faster delivery times, and cost savings to you.
Quality & Compliance
Order products confidently knowing you're working with a manufacturer that believes quality comes first.
Certification Capabilities
Lot Traceability / Part Serialization
AS 9102 FAIR
Quality Standards
AS 9100D
ISO 9001:2015
MS & QPL Certified Products
Manufacturing Capabilities
Our innovative manufacturing capabilities allow us to design products that meet your exact specifications.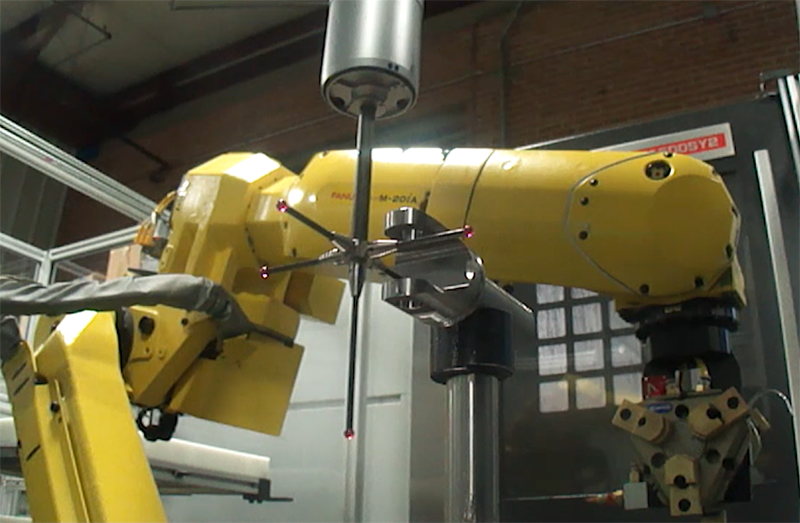 Closed Loop Manufacturing Cell
Combines the Functions of Both a CNC and CMM Machine to run high precision parts 'lights out'
Data Collection and Monitoring of Live Data to Maintain CPK of 1.33 or Higher
Automated Riveting Process
Replaces Manual Forming of Field Head
Quicker, More Reliable, Consistent Output
Eliminates Bending & Compression on the Rivet Body (inherent to manual process)
Multi-axis CNC Machining Centers
Multi-Axis Mill-Turn CNC Machines
Swiss CNC Turning
4-Axis Vertical Mills
Honing & Grinding
Testing & Inspection
We only create high-quality products. To ensure the quality of our products, we put them through rigorous testing.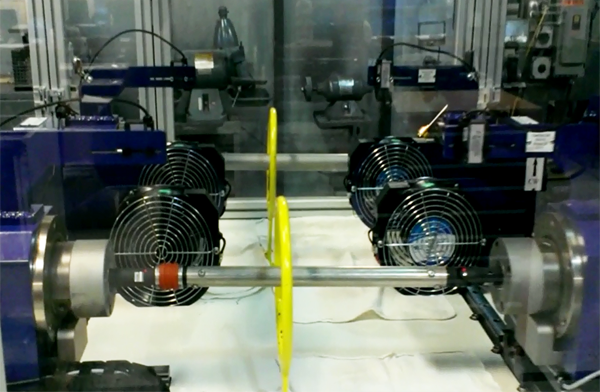 In-house Testing Equipment
Quicker Development Times, Lower Costs
Dynamic Endurance Test Cell
Static Torque Test Cell
Digitized Inspection Records
Automated, Simplified, Robust Processes
Live Manufacturing Data
Proof of Process Stability
Automated Measuring Equipment
Optical Inspection System
CMM
A Broad Array of Materials
We have a wide selection of materials to customize your universal joint or drive shaft.
Component Materials
Alloy Steel 1144; 4142; 8620
Stainless 303; 304; 316; 416; 420; 431
Stainless 17-4 & 15-5 PH; BS S143
Duplex & Super Duplex Steel Alloys
Bronze & Brass Alloy
Aluminum
Nitronic
Titanium
Coatings & Platings
Nickel
Zinc
Cadmium
Zinc-Nickel
Xylan
PTFE / MoS2
Anodizing & Black Oxide
Polishing / Surface Passivation
Boot Materials
Nitrile (standard)
Silicone
Neoprene
Viton
EPDM
Let Our Designers Create Your Solution
Belden Universal is an AS9100D and ISO 9001:2015 certified manufacturer of high-quality standard and special-purpose universal joints and drive shafts (also called cardan joints and shafts). Advanced design capabilities, technologies, and innovative manufacturing processes ensure that Belden's products meet even the most complex application criteria. Unique materials, finishing processes, testing capabilities, and quality compliance programs (e.g. RoHS, REACH, and DFAR) are a few of Belden's key differentiators.
To set up a quick technical review call with us, give us a call at 708-578-6073. You can also request a quote or reach us online.