For critical applications, you need a universal joint designed to hold tight tolerances and adhere to stringent quality requirements. Belden Universal's high-precision manufacturing processes ensure that each Belden u joint or drive shaft can perform optimally with long life and minimal backlash under challenging application conditions. Find your solution with our precision universal joints.
Belden Universal's Aerospace and Military Standard Universal Joints are widely requested for commercial and military aircraft and private and general aviation. They are manufactured to perform according to the most rigorous operating criteria. Our components deliver low torsional backlash, high strength-to-weight ratios, and long service life. Belden's high-precision universal joints are ideal for mission-critical Aerospace applications.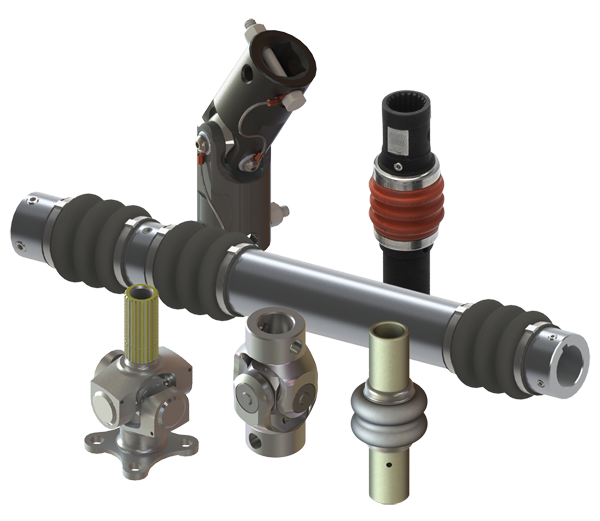 Belden's Needle Bearing Universal Joints can attain high angles and operate at a higher RPM than other u-joints, making them perfect for various motion control and robotics applications. With near zero backlash and rigid axial stiffness for push & pull loads, the needle-bearing universal joint is manufactured to meet the highest industry standards for precision.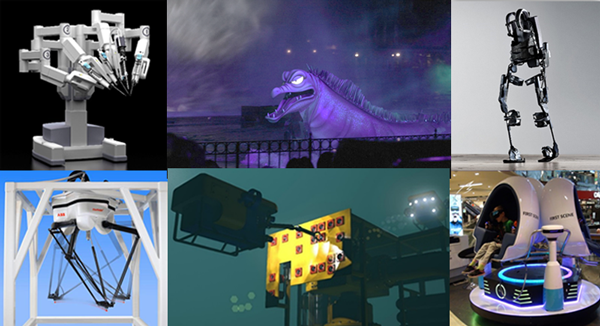 Customization Is Our Specialty
Hubs can be machined in alloy steel with various platings, various grades of stainless steel, forgings, extruded aluminum for a high strength-to-weight ratio, and other specialized materials as needed.
To explore all your universal joint customization options or to get a quote, contact us online or reach us by phone at (708) 616-1636.